Prescott Senior Softball
Play til you drop!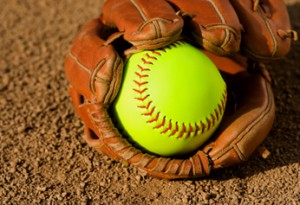 Welcome to Prescott Senior Softball!
Prescott Senior Softball is a softball organization consisting of approximately 200 players 45 and older that play during the Summer and/or Fall season on Monday and Thursday mornings.   Each season consists of three Leagues. The Major League is generally made up of players ages 45-65 and is very competitive,  the AAA League is slightly less competitive, and the AA League is generally intended for players over the age of 70 and is more for pure recreation.  
Regular-season league games are played at Pioneer Park.  The Cactus League begins in February and players are assigned to teams and evaluated as to their playing ability during this period.  In April, the Summer League managers draft their teams based on player evaluations during the Cactus League. The Summer League runs from mid-April to September and consists of approximately 38 scheduled games per team.  Following the regular summer season, a double-elimination Championship Tournament is held in each League. From September through November PSS schedules a Fall League, similar to the Cactus League. 
Interested in playing softball?
New players interested in participating merely have to show up at Pioneer Park on Monday or Thursday mornings. The registration form can be found here. You will be assigned to a team as soon as the appropriate paperwork is completed.
PRESCOTT SENIOR SOFTBALL, INC.
P.O. BOX 11462
PRESCOTT, AZ 86301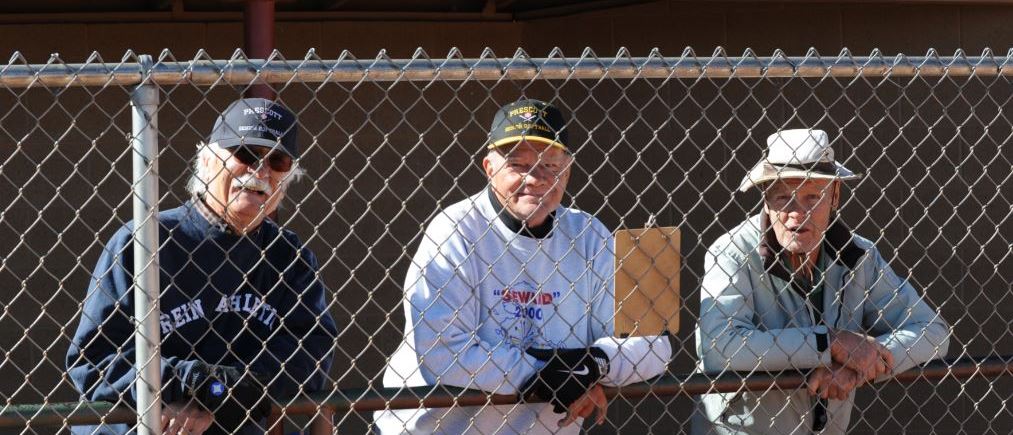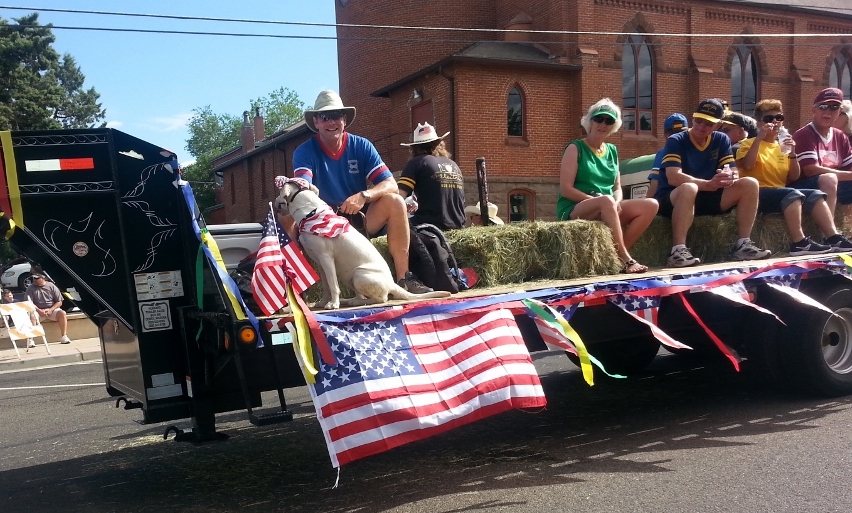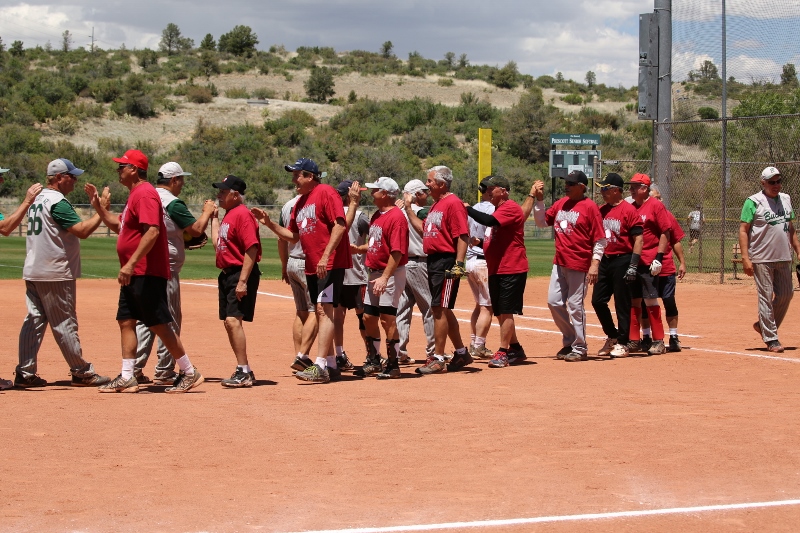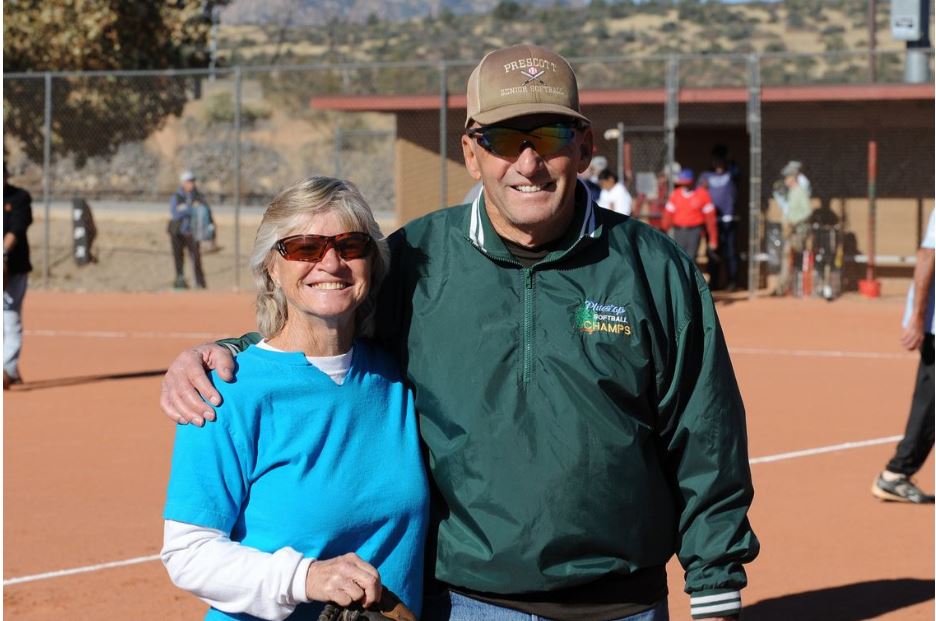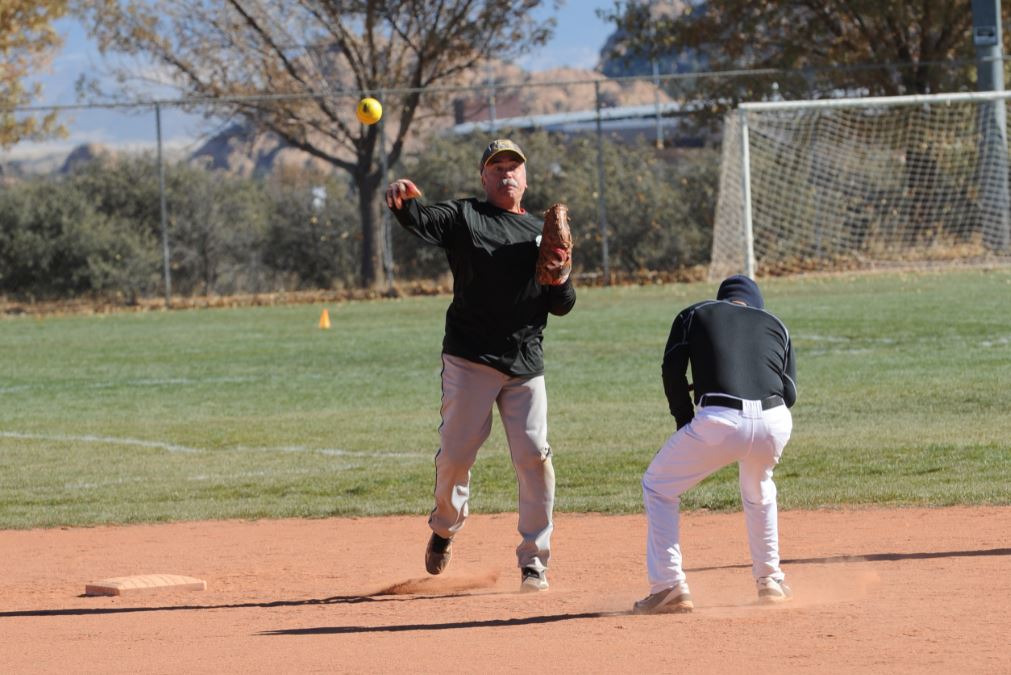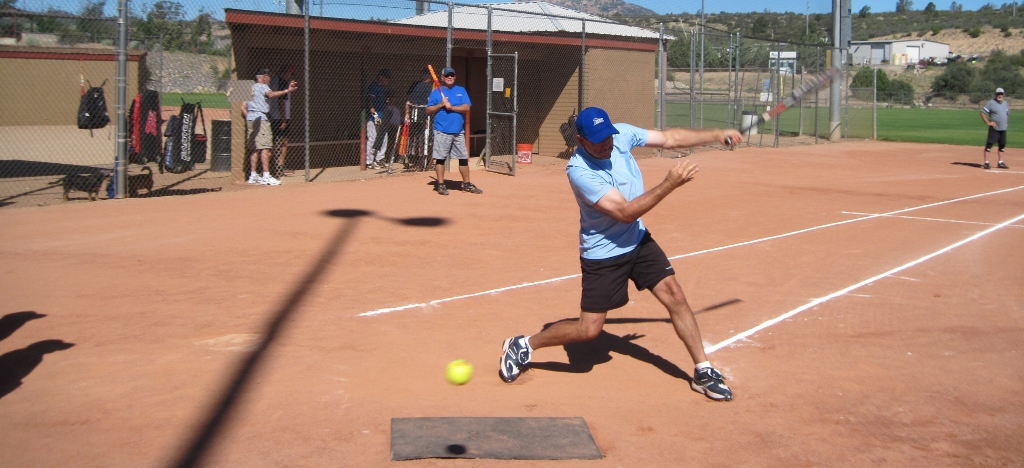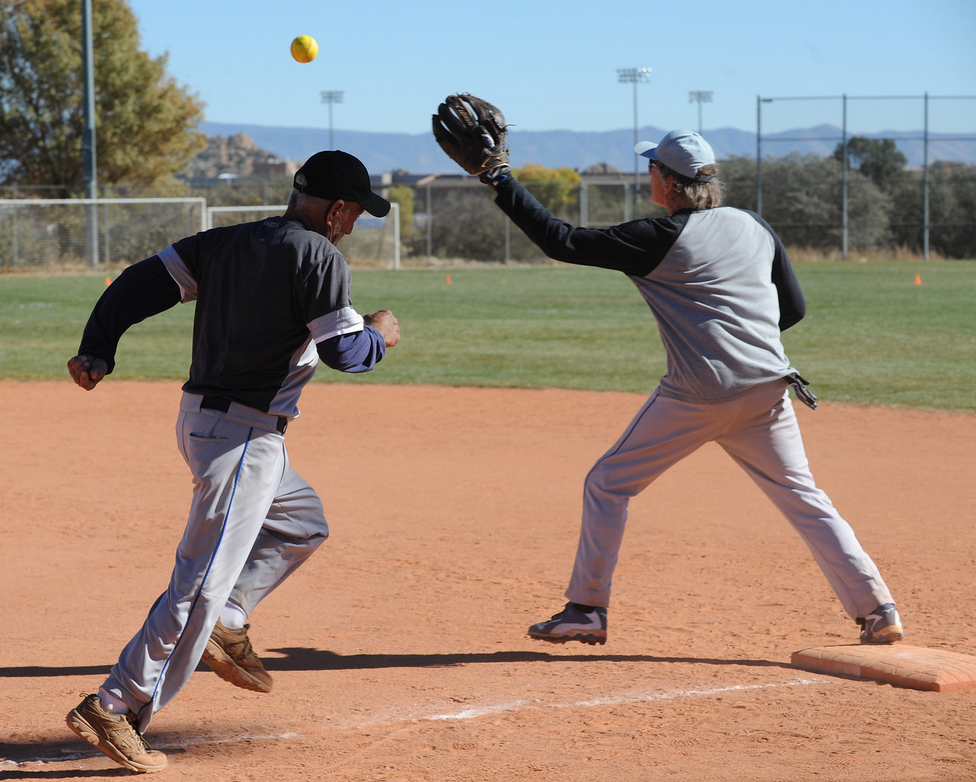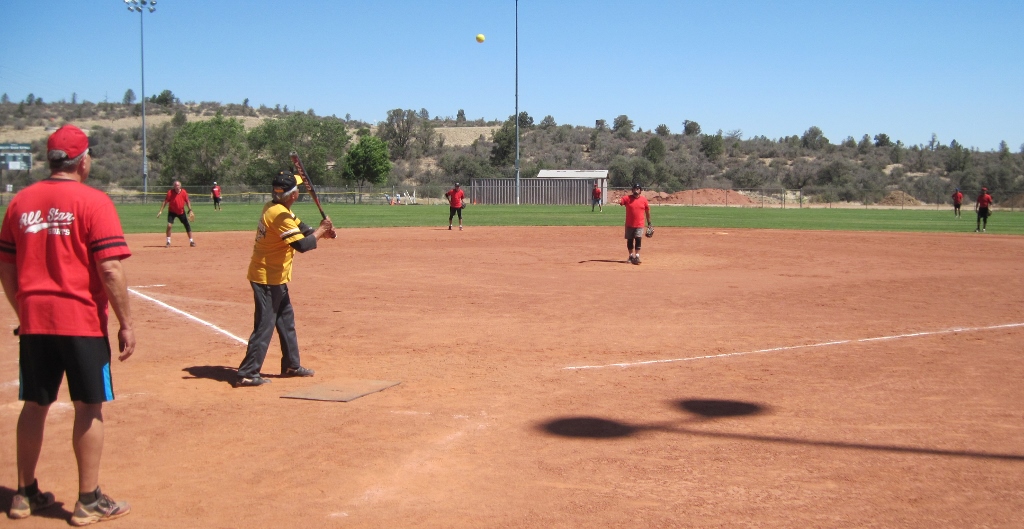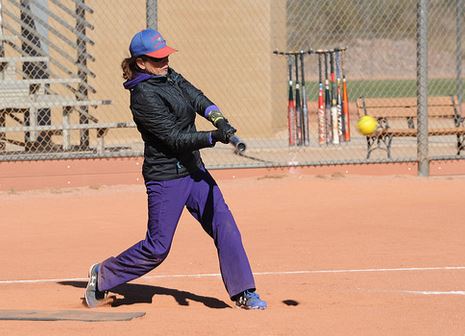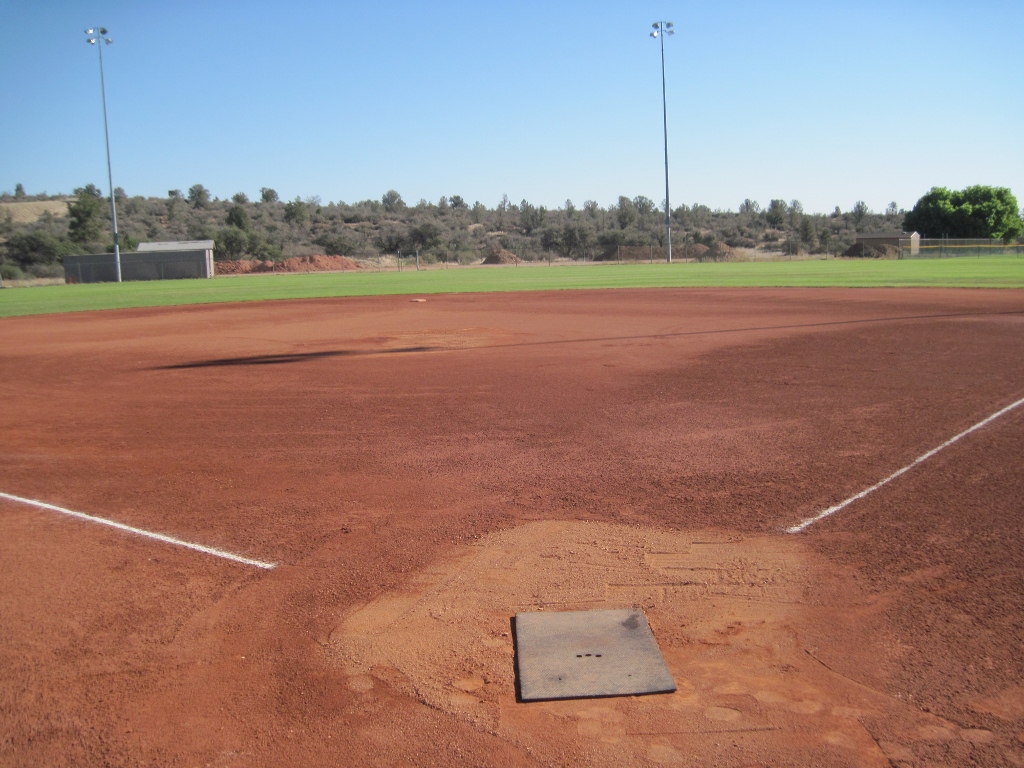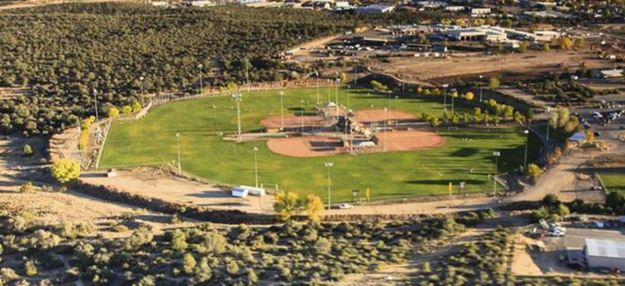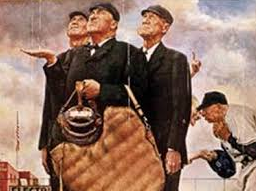 parade-013-1024x768-1024x768
2015-05-03-122641-800x533